Welcome to the UPLB Museum of Natural History!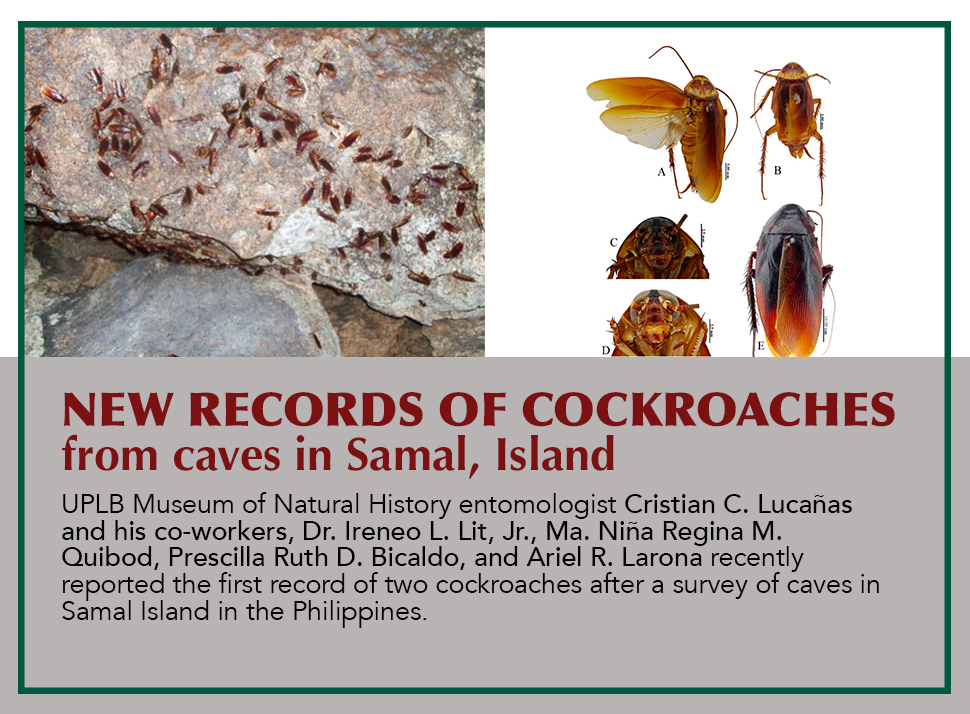 UPLB Museum of Natural History entomologist Cristian C. Lucañas and his colleagues, Dr. Ireneo L. Lit, Jr., Ma. Niña Regina M. Quibod, Prescilla Ruth D. Bicaldo, and Ariel R. Larona recently reported the first record of two cockroaches inside caves of Samal Island in the Philippines. According to Lucañas, they were able to observe and collect two species of Periplaneta cockroaches inside two caves in Samal Island, also known as the "Island Garden City of Samal" of Davao del Norte province.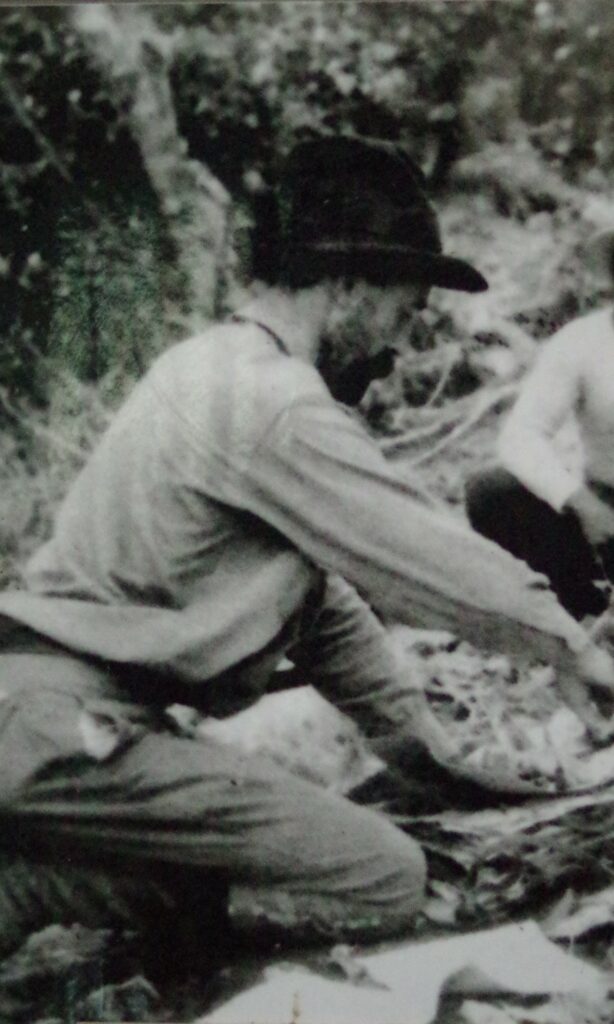 More than a Century of Natural History Research
We are continually documenting the country's flora and fauna since 1908 and the extraordinary efforts of the university's men and women behind these.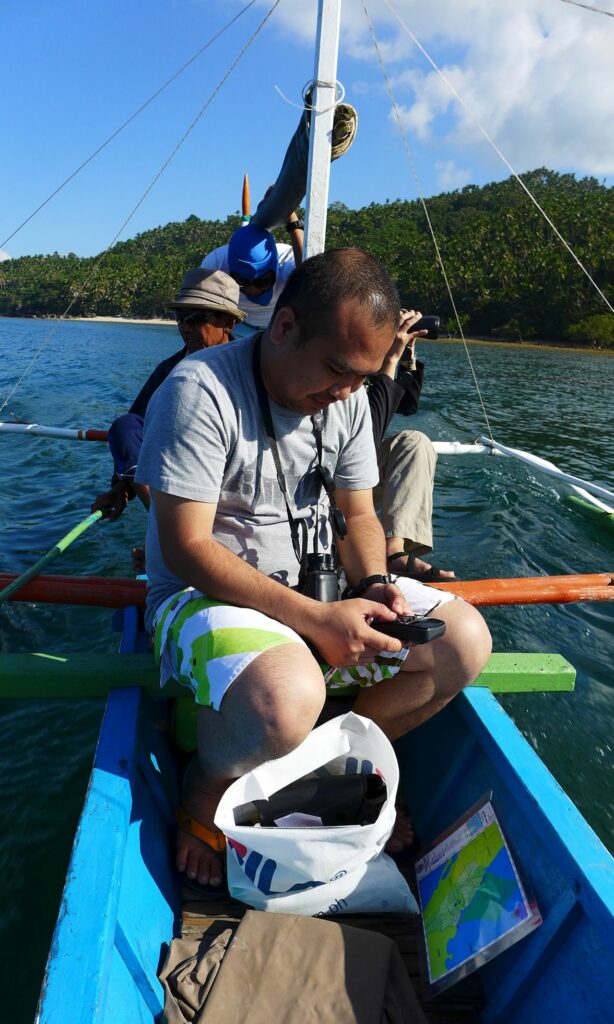 Small Islands Biodiversity Research Program
Our more than 7,000 islands and islets are home to diverse communities of species yet to be studied. We provide focus on conducting biodiversity research in small islands, places which are usually unexplored.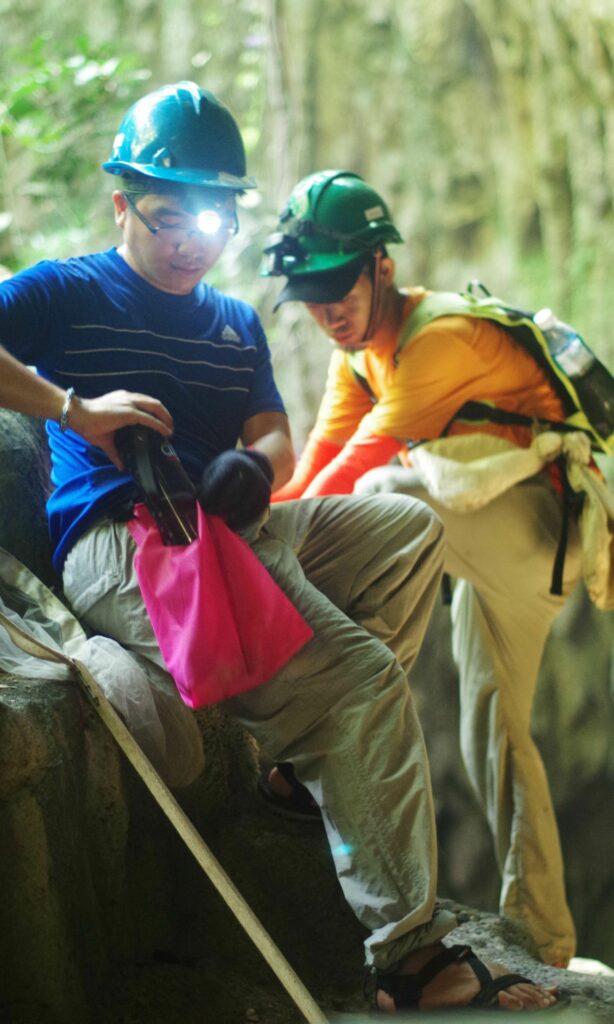 Cave Biodiversity Research Program
Caves in the Philippines and the biodiversity they nurture and protect are still undocumented and yet to be fully known. We specialize in researching these unique ecosystems.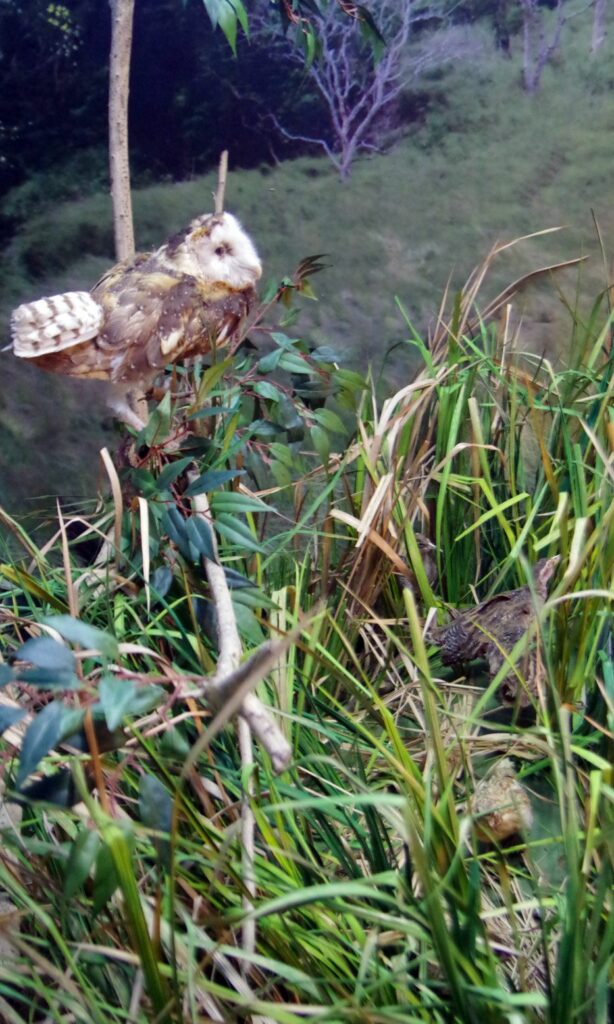 Integrated Biodiversity Exhibits
Promoting and educating the public on the Philippines' rich flora and fauna is our important mandate. We pride ourselves as a preferred learning space by students, researchers, teachers and the general public.