Welcome to the UPLB Museum of Natural History!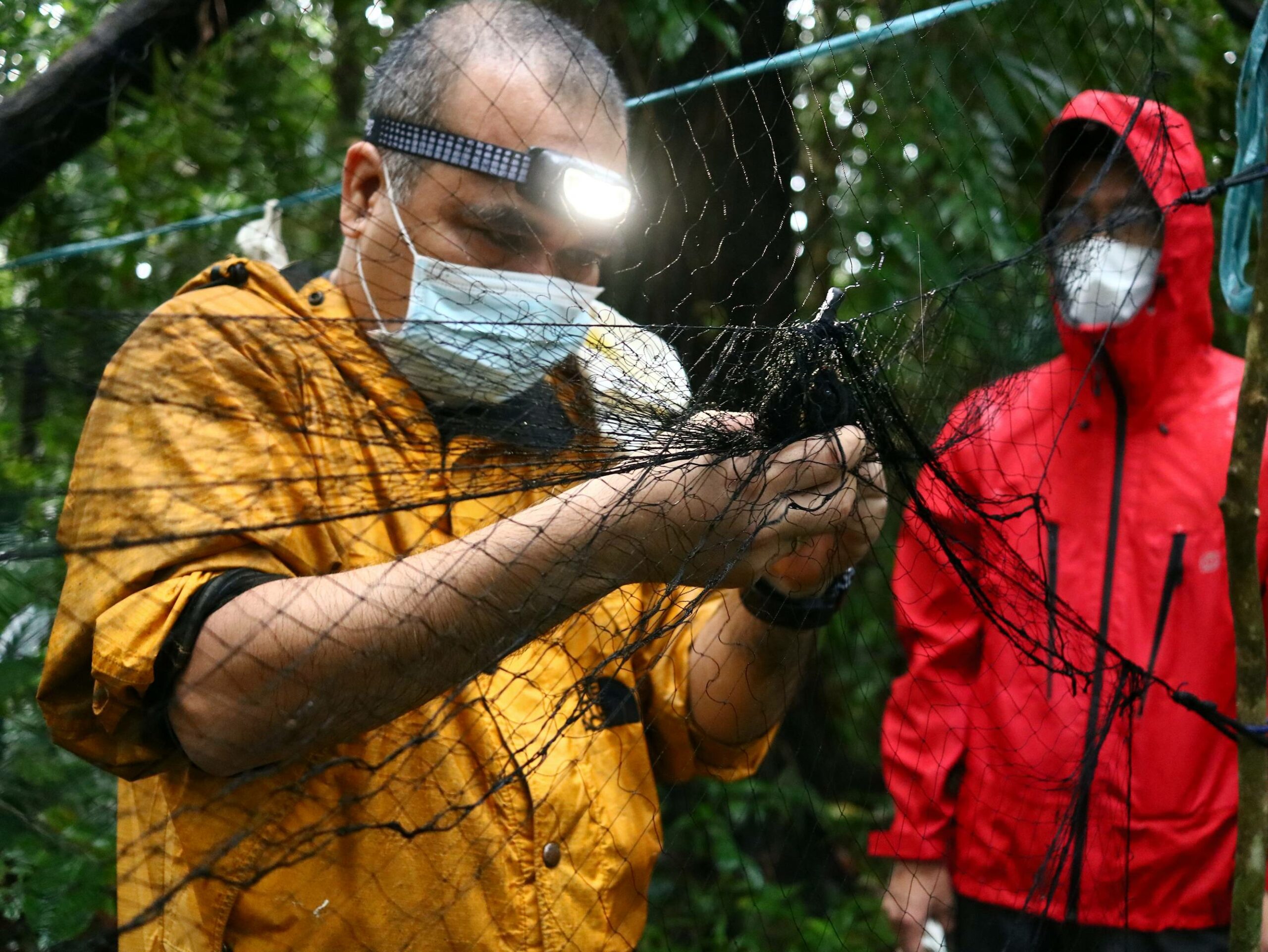 A research team of Japanese scientists and Filipino biologists from the UPLB Museum of Natural History continued its efforts to survey zoonotic diseases from bats, braving the aftermath of Typhoon Paeng (Nalgae) which recently crossed southern Luzon in the Philippines and flooded several areas of Laguna province. From 30 October to 2 November 2022, the research team spent the long weekend in the immediately accessible forest areas of the University of the Philippines Laguna Quezon Land Grant (UPLQLG) in Real, Quezon, collecting fruit and insect-eating bats. The team's activities slightly endured intermittent hard rains coming from the outer cloud bands of Typhoon Paeng which was exiting the Philippines.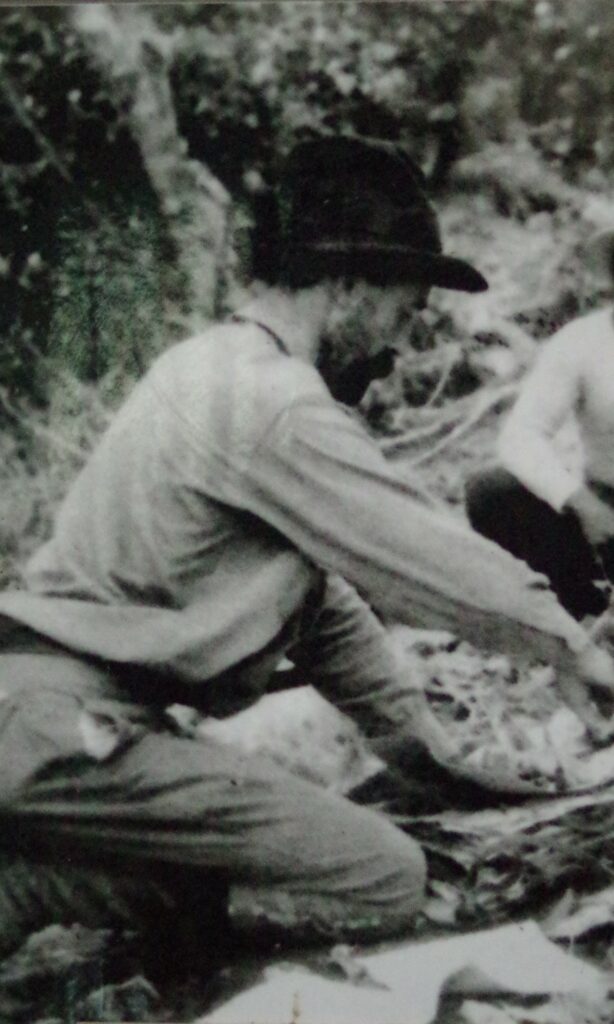 More than a Century of Natural History Research
We are continually documenting the country's flora and fauna since 1908 and the extraordinary efforts of the university's men and women behind these.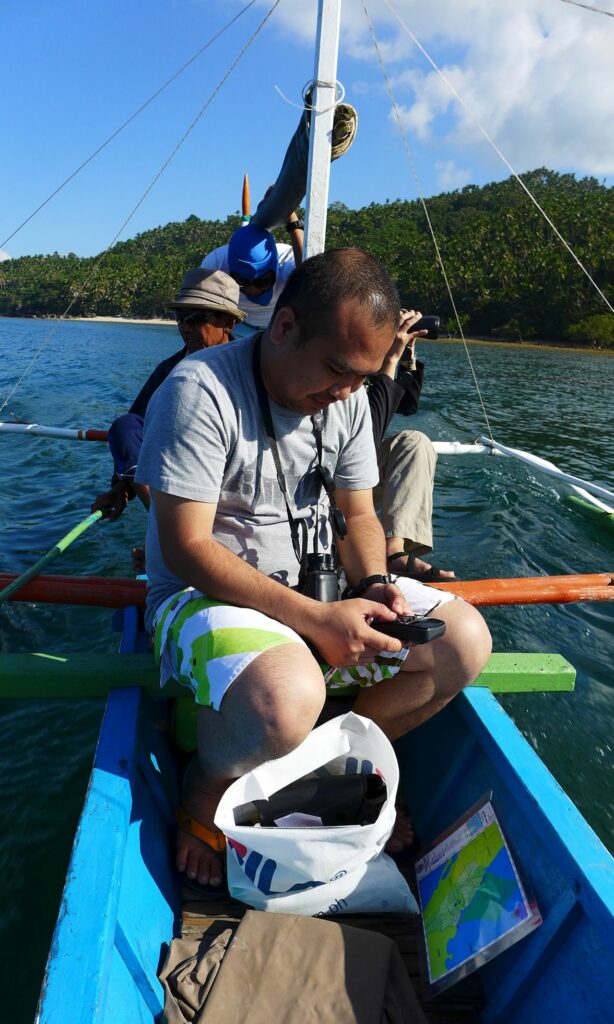 Small Islands Biodiversity Research Program
Our more than 7,000 islands and islets are home to diverse communities of species yet to be studied. We provide focus on conducting biodiversity research in small islands, places which are usually unexplored.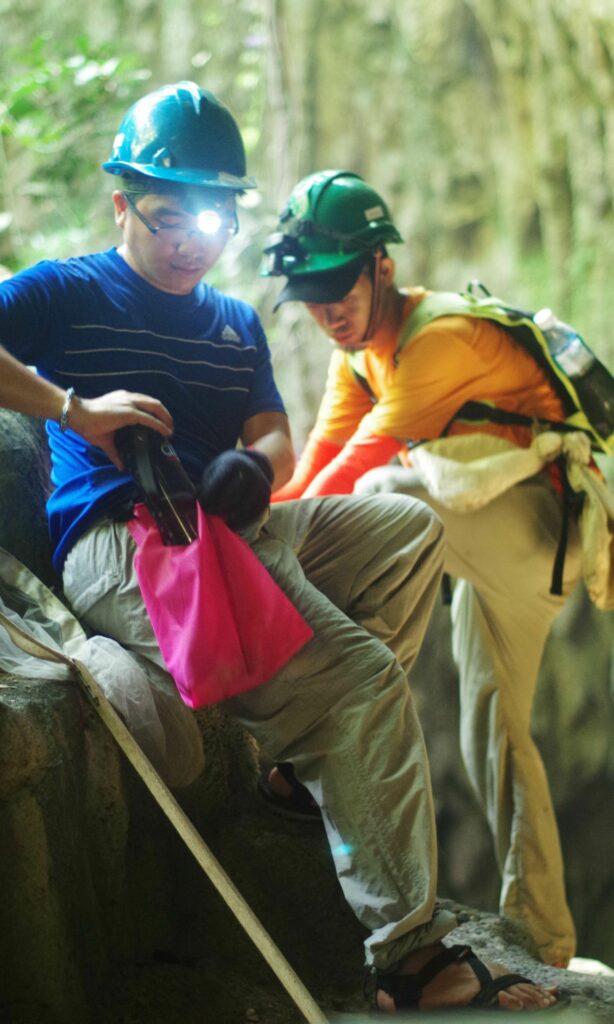 Cave Biodiversity Research Program
Caves in the Philippines and the biodiversity they nurture and protect are still undocumented and yet to be fully known. We specialize in researching these unique ecosystems.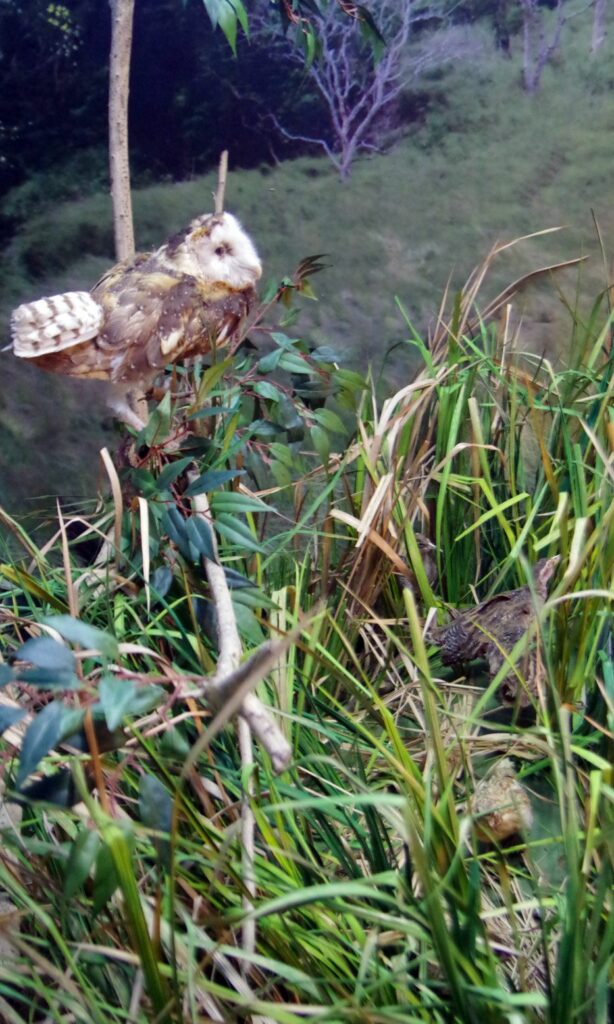 Integrated Biodiversity Exhibits
Promoting and educating the public on the Philippines' rich flora and fauna is our important mandate. We pride ourselves as a preferred learning space by students, researchers, teachers and the general public.