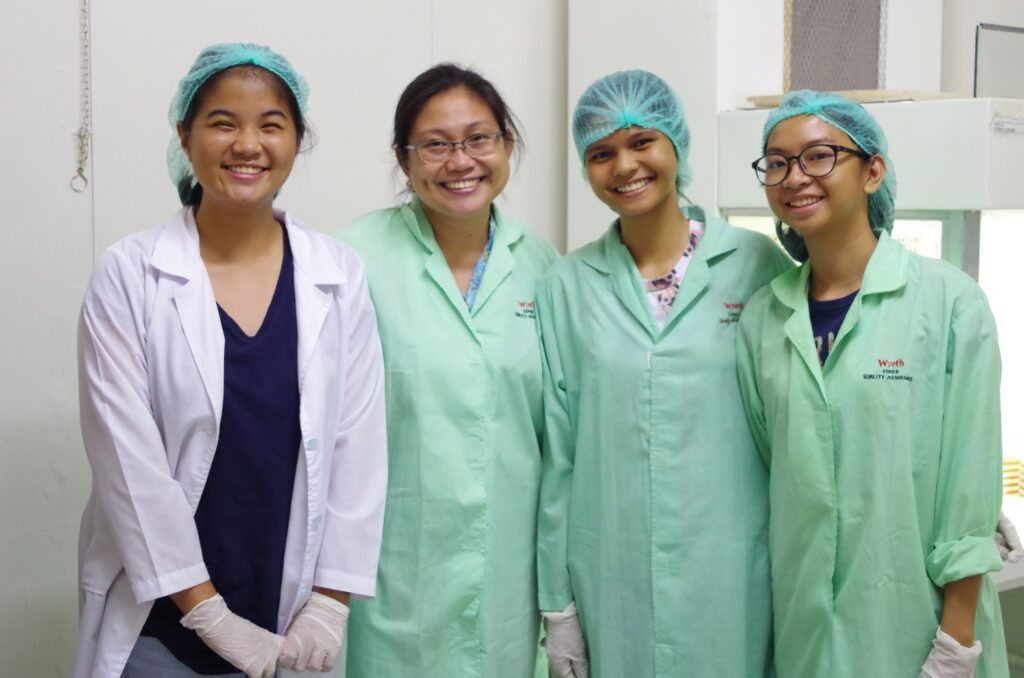 Internships and Volunteer Opportunities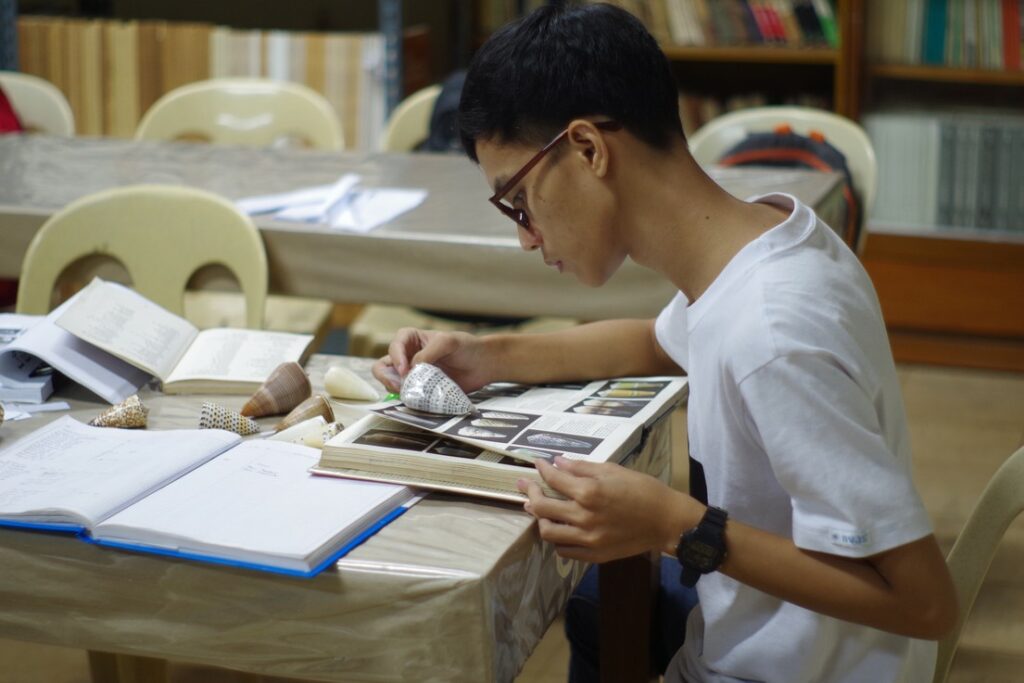 The UPLB Museum of Natural History offers budding researchers, scientists and students the chance to work with the first academe-based natural history museum established in the Philippines, with the guidance and mentoring of seasoned researchers in various fields of sciences.
Fellows interested to work with and volunteer for the Museum will have a fulfilling experience in learning more about the MNH and its programs and sharing their interests on natural history and related sciences with other interns.
Throughout the year, the Museum conducts a number of planned activities and events which interns and volunteers can become direct participants of. They will be admitted to the Museum and its other facilities for free and will be eligible to join special field activities.
We can accommodate fellows for our unpaid internship anytime of the year and assign them to the various sections and collections of the museum. We especially value individuals who are studying on, but not limited to, the following fields:
Natural sciences and related fields
Biodiversity and environmental sciences
Office administration and human resources management
Communication, multimedia studies and social sciences
Computer science and information technology
Marketing, public relations and tourism
Internships are open to undergraduate and graduate-level college students who are undertaking their internship or on-the-job (OJT) courses administered by their respective institutions. They will be able to gain academic units from their college or universities. Students should coordinate with their respective organization's internship or OJT coordinators regarding their academic program and requirements.
A number of our internships are simply facilitated by a fellow expressing interest in being an intern. However, it would be better if the internship is covered by an official request from the student's OJT coordinator addressed to the Museum Director. Fellows can also write a specific museum curator specially if they are particularly interested in a specific field of study. They will be able to try and find and internship for fellows based on their qualifications and capabilities.
Interns should work for 150 to 300 hours in order to be given a certificate of completion and internship by the Museum and the proper rating and assessment of their accomplishments for their academic requirements.
Volunteers and Assistantships
The Museum can also accept student assistantships and volunteers.
Bonafide UPLB students can apply for the university student assistantship program facilitated under the Office of the Vice-Chancellor for Student Affairs (OVCSA). Accepted applicants will be assigned to various sections or collections and will be supervised by museum curators and technicians. Student assistants will be provided with the financial assistance rate designated by the OVCSA.
Volunteering for the Museum is an enriching experience for college students. Capable students can serve as demonstrators, tour facilitators, and expedition documenters. Volunteers can learn much from the curators and museum technicians specially in hands-on field work and the management of biological specimen collections.
To ask for vacancies and opportunities, contact:
Florante A. Cruz
University Extension Specialist II
and Coordinator for Extension
[email protected]
A short video on what our former batch of four student interns had to say about their experiences during their internship from June 13-July 22, 2016 at the UPLB Museum of Natural History.
Featuring Bill Thaddeus Padasas and James Matthew Jusayan from the University of the Philippines Los Baños, Yvonne Picpican and Glaiza Ibañez from the University of the Philippines Baguio, and Gillian Billena and Wanda Totanes from the Philippine Science High School – Main Campus.