The Museum has inevitably embraced the digital world by offering virtual tours and exhibitions due to the onslaught of the COVID-19 pandemic which reached Philippine shores in the early months of 2019.
For the purpose of continuing our services oriented to education and enjoyment, the Museum has launched the following virtual exhibitions; and more online platforms will still be developed in order to make its collections accessible to everyone.
MNH 360° Virtual Reality Tour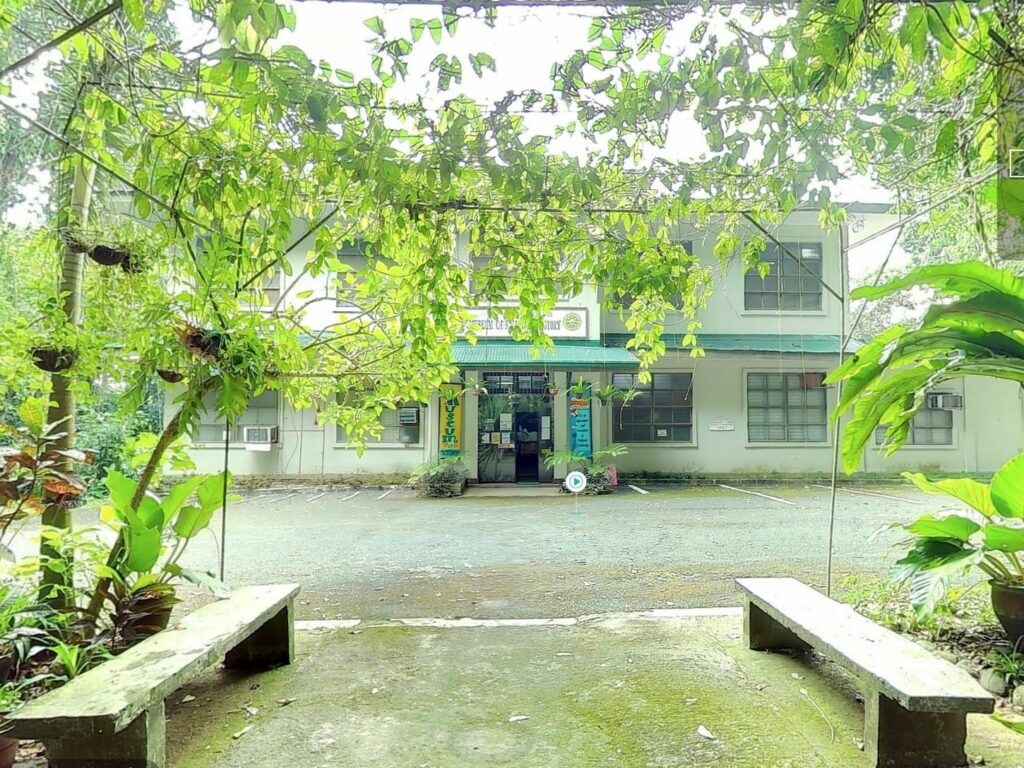 The MNH 360° Virtual Reality Tour tour includes seamless 360° images, on demand text descriptions and attachment photos, immersive music backgrounds, voice-overs, and an automated tour guide.  It is comprised of 11 virtual galleries, starting from outside the museum and entering its lobby and leading online visitors to see various exhibits, specimens, artifacts until the virtual gallery representing the final destination at the second floor.
The tour was launched during the museum's celebration of its 45th Anniversary last 30 September 2021. It capitalizes on all the interesting nooks and objects inside the MNH's Integrated Biodiversity which were captured using 360° degree videography and photography.
Baliktanaw: Kasaysayan at Kalikasan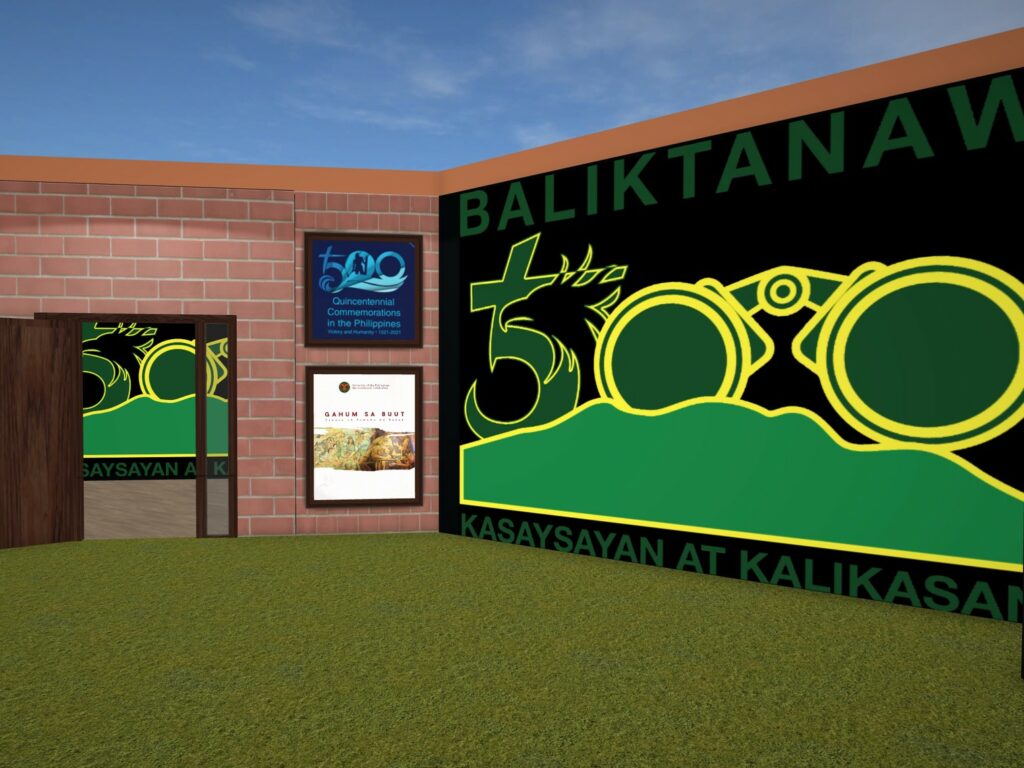 BALIKTANAW: Kasaysayan at Kalikasan is a virtual exhibition highlighting significant discoveries in Philippine natural history over the past 500 years. It includes heroes/luminaries of the Filipino people which have also been honored through the species named after them, as well as important events and dates related to natural history, biodiversity, the environment and its conservation.
This exhibit was launched in commemoration of the 500th anniversary of the first circumnavigation of the world and the Victory at Mactan. It is part of the UPLB Museum of Natural History's "Ang Pilipinas sa Loob ng Limang Siglo," a series of online and virtually-delivered events which aimed to highlight the timeline of natural history as a field of science and study in the Philippines.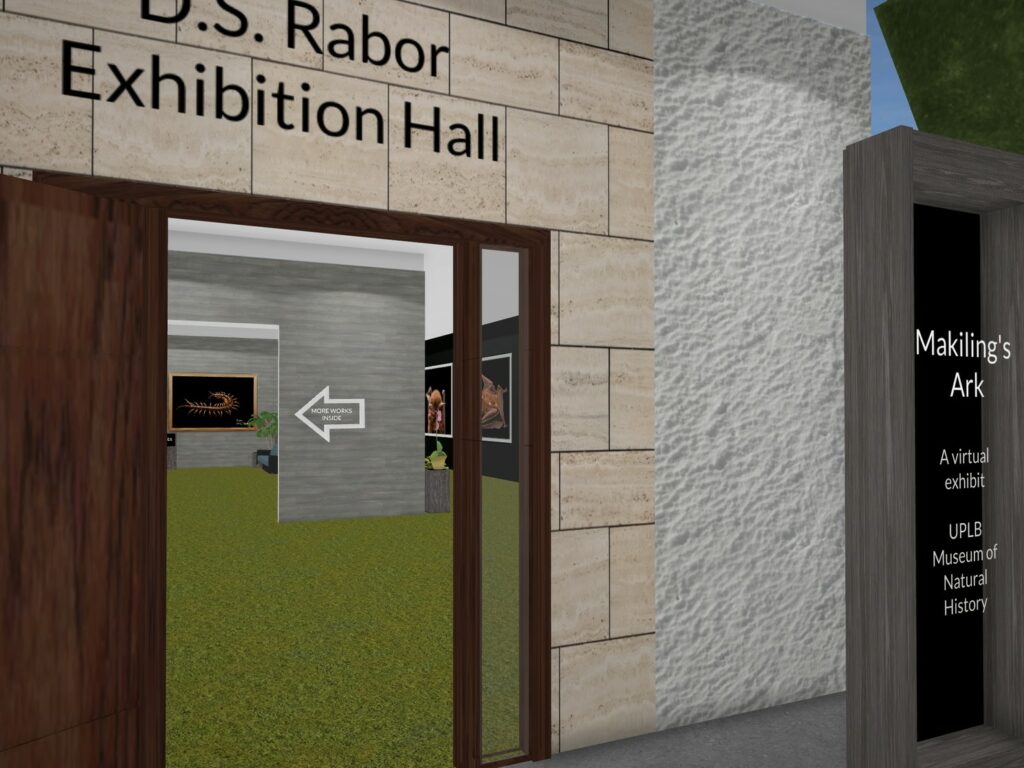 Makiling's Ark is a virtual exhibit of fantastic photographs of various live organisms collected from Mt. Makiling, Laguna, Philippines in 2018. Mt. Makiling is an enchanting mountain where the campus of the University of the Philippines Los Baños is nestled.
The photographs on exhibit were masterfully imaged by Joel Sartore, the founder and photographer of National Geographic's project Photo Ark; while the subject organisms were collected staff and volunteers of the UPLB Museum of Natural History.
Makiling's Ark was publicly launched on 28 September 2020, to signaled the Museum's stronger virtual presence amidst the COVID-19 pandemic, and in celebration of its 44th year of establishment.