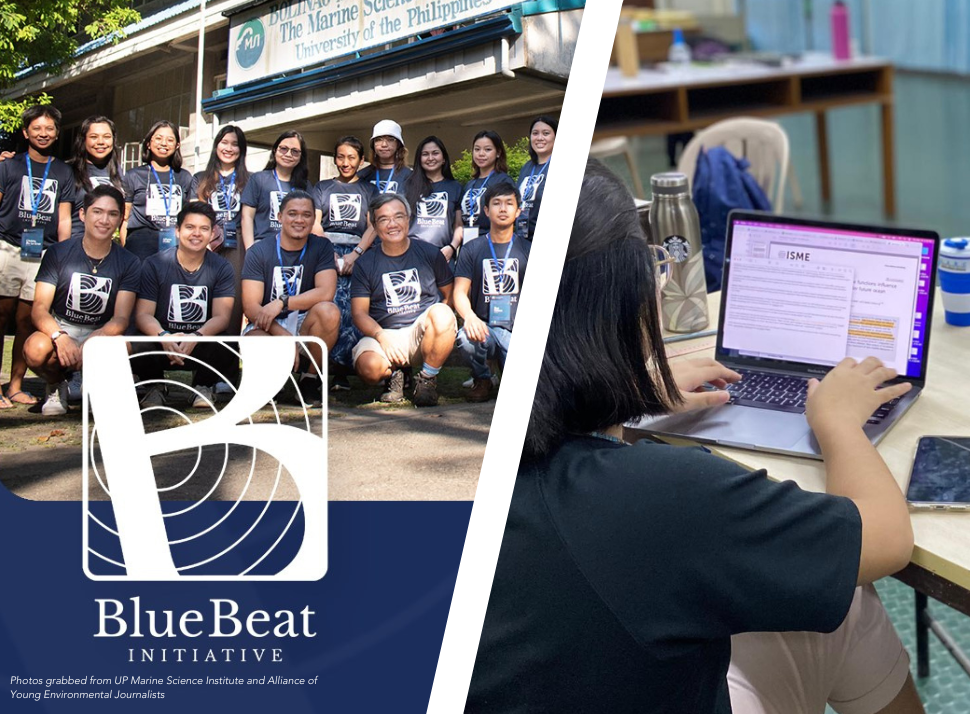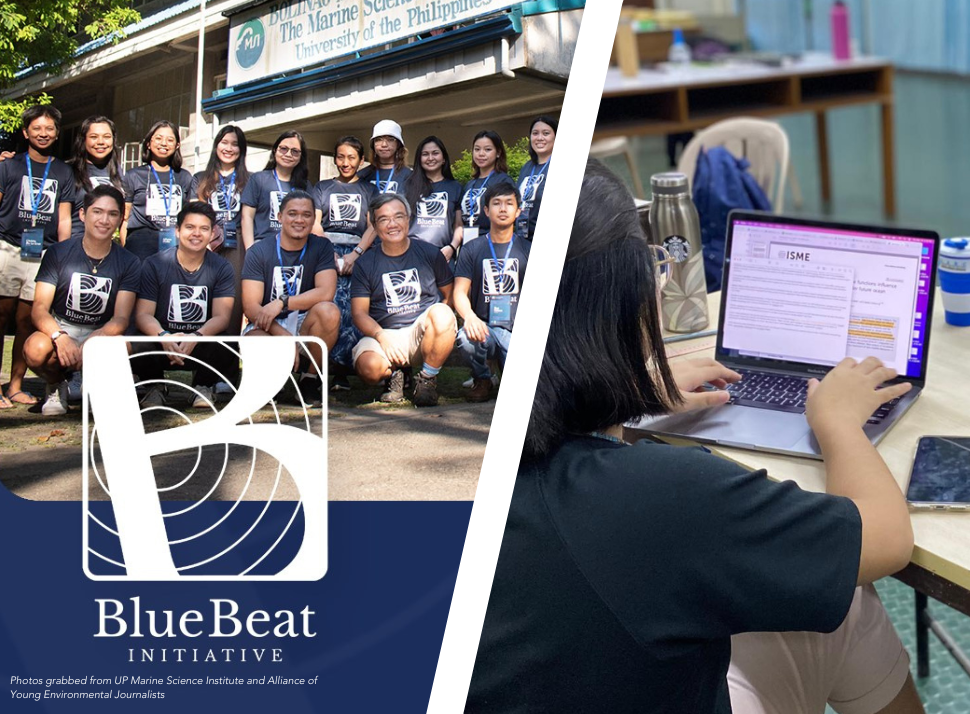 The museum's communication staff Julianne Q. Afable recently completed a 5-day media training and capacity-building workshop on science communication and environmental journalism hosted by the UP Marine Science Institute (UP MSI) in collaboration with the Alliance of Young Environmental Journalists (AYEJ) last 12-16 December 2022.
Aiming to increase public conversations on scientific research and environmental issues, particularly on marine biodiversity, the UP MSI has selected Afable, along with 14 other journalists and communication specialists across the Philippines, to potentially build a network of Filipino marine science communicators.
Held at the Bolinao Marine Laboratory (BML) of UP MSI in Pangasinan, the training workshop entitled "The Blue Beat Initiative: A Short Course on Marine Science Communication" was held to equip the fellows so they can effectively develop and cover stories on science and the marine environment, and popularize scientific findings which can spur economic development.
In a social media post, the UP MSI wrote "effective science communication opens up science to the people, providing solutions to problems and knowledge that is beneficial to the public" highlighting the need to communicate science to the people.
Part of the training-workshop was the fellows' tour of the BML facilities, including its nurseries, laboratories, and its giant clam ocean nursery; serving to introduce the UP MSI's research initiatives and their importance in understanding and preserving marine ecosystems.