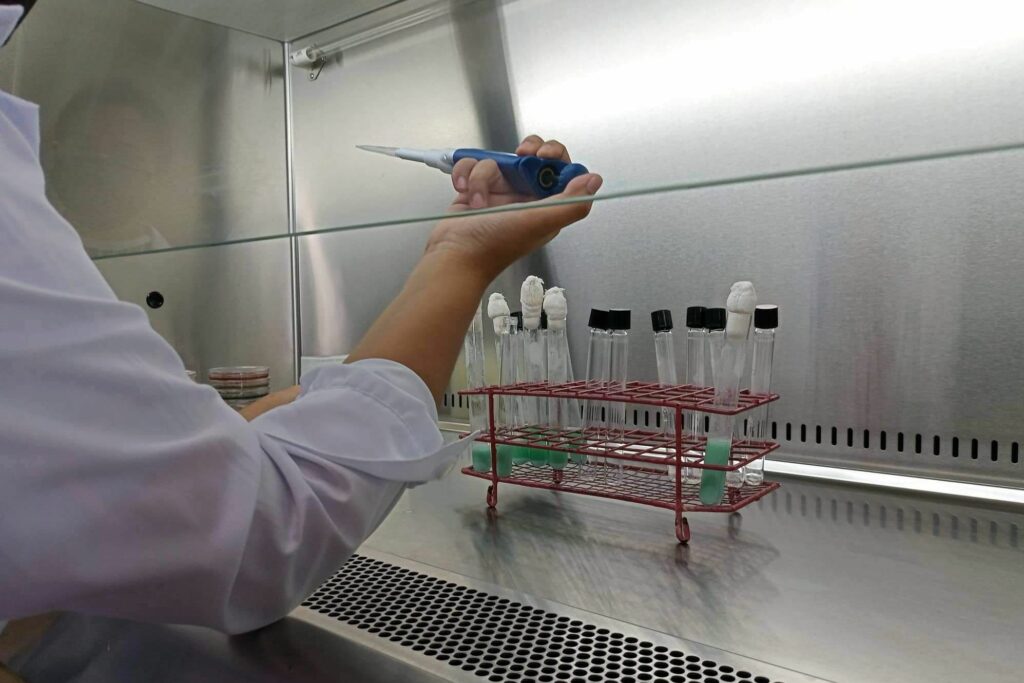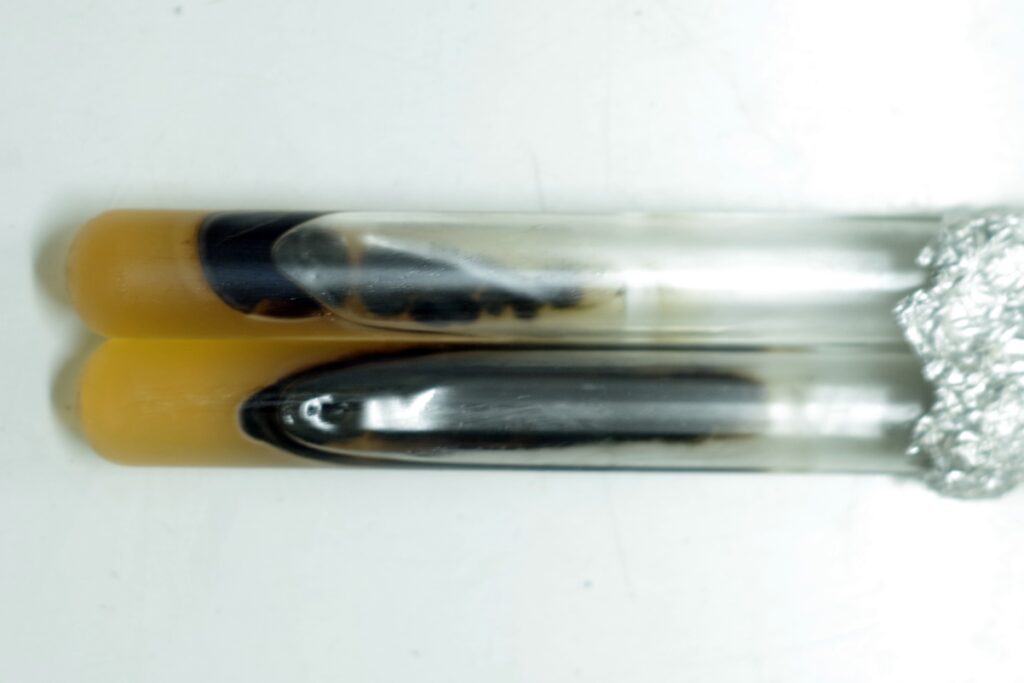 The UPLB Museum of Natural History accepts requests for pure bacterial and filamentous fungal cultures for use in research and academic purposes.  To avail of this service, please be guided by the following:
The Letter of Request must be sent to 

[email protected]

together with complete attachments (permits and/or certifications) for approval. Only approved request will be entertained. The must be addressed to the Director of the UPLB Museum of Natural History with the following information:

Name of Client/s (Principal Investigator and /or Group Members)
Title of Thesis or Research Project/Study
Endorsement from the adviser/head of the institution

Provide a copy of one or all of the following for request for Pure Microbial Cultures:

Certification Permit from the Institutional Biosafety Committee
Certification Permit from the Institutional Ethics Board
Certification or Approval of the Research Study from the Advisory Council or equivalent
Certification Permit on the Availability of Facilities to Handle Microorganisms

Once received, the requests and attachments are evaluated by the Microbial Culture Collection of the museum. Cultures in agar slants/stabs may be released 1-2 weeks depending on the strains requested.
An advice on the availability of the culture requested will be sent through email together with a soft copy of the Material Transfer Agreement (MTA) for signature of the requesting party and endorsed by the adviser/mentor. The recipient must comply with the conditions in exchange of the microbial cultures (e.g. submission of a copy of the thesis/dissertation/reprint of published paper to UPLB MNH upon completion of the research).
Signed MTA must be submitted in advance (thru email). Pick-up date and time will only be scheduled for clients who have provided the MTA. Schedule of pick-up of microbial culture is Mondays to Fridays, 8:00 AM to 4:00 PM.
Present the originally-signed MTA and issued Official Receipt (full payment; see https://bit.ly/MNH-new-rates for schedule of fees) to the staff-in-charge during pick-up. We only accept cash payment.
Accomplish the service evaluation form.
For clarifications and concerns, contact: 
Dr. Marian P. De Leon
University Researcher II and
Curator for Microbial Culture Collections
[email protected]